Sorolla through light
at the Royal Palace in Madrid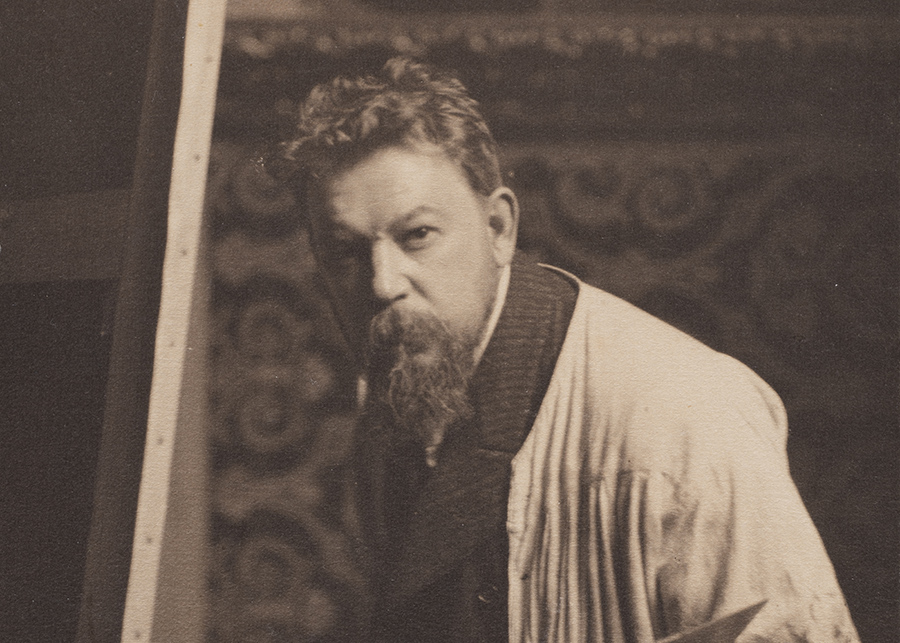 This exhibition offers visitors an original tour that alternates several traditional exhibition rooms with others that, using state-of-the-art technical resources, immerse the viewer in an experience of sound and moving images that amplify and intensify the sensory effect of the painting.
Introduction room: includes an illustrated chronology that summarizes the life and artistic career of Joaquín Sorolla.
Sensory room: it offers images of its main paintings in very high resolution, combined and animated, which envelop the viewer in an exciting experience of light and color.
Duration: 16 minutes
Four rooms with original works: a selection of Sorolla 's paintings grouped in three thematic areas:
Family portraits: Sorolla painted approximately seven hundred portraits during his lifetime. The most beautiful are those of his family, which stand out for their originality, their naturalness and the affection they radiate.
With them he began as an outdoor portraitist in 1904 and his success attracted numerous commissions.
Royal portraits and gardens: Two magnificent portraits preside over the room: Alfonso XIII with hussar uniform and Queen Victoria Eugenia de Battenberg with ermine cloak.
The first was made in La Granja de San Ildefonso in 1907; the second in Seville in 1908. In both cases Sorolla took the opportunity to paint the royal gardens, first in La Granja and then in the Alcázar of Seville.
The experience was so pleasant for him that years later the artist would design and plant his own garden to enjoy it… and paint it.
The sea: The sea and the beach occupy the last two rooms. It is the genre best known and appreciated by the general public and constitutes the largest group of Sorolla's production.
The sea offers the painter the possibility of representing the dazzling spectacle of light at all times of the day, in the different seasons of the year and in different regions of Spain. The beaches present the lively bustle of the fishermen's chores, the children's games or the strolls of the elegant, always under the omnipresent sun that infuses its scenes with life and contagious joy.
Virtual reality room: takes the visitor back to Sorolla's time.
Duration: 7 minutes